We are here for you
With an excellent reputation for delivering quality results, whether you require an electrical installation or fire alarm fitting, you can count on our friendly and experienced electricians every time.
Fully Qualified
Our electricians are fully qualified and follow current safety regulations to ensure your safety at all times. Our commitment to safety, high quality work and excellent customer service is why we remain the electricians of choice within the local area.
Electrical Services
The majority of work carried out by our electricians comes from home alterations, e.g. wiring new kitchens, bathrooms and extensions. We also carry out new house wiring, commercial buildings, farm and estate work. In addition to this can provide maintenance in the home, from wiring new sockets to changing a light bulb!
You can rely on us
We have many on going clients and contracts within the area of South East England this is due to our extremely good reputation and the professional way in which we approach every job we undertake.
As mentioned above we have a great reputation so to put your mind at ease we can easily provide character and work references so please don't Hesitate to contact us!
If you have any emergency plumbing need, simply call our 24 hour emergency plumbing : 01223 657113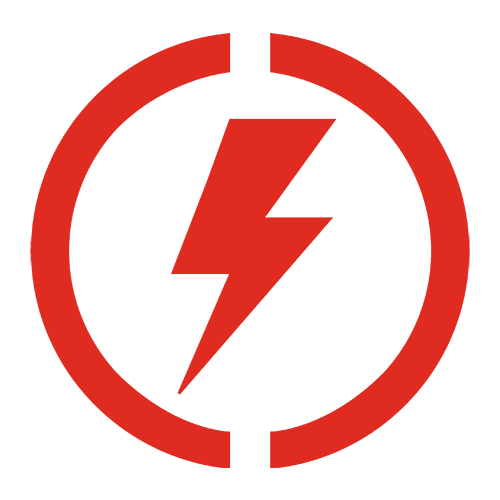 At your Service
Prompt Electrical never closes. We answer the phone 24 hours per day, 7 days per week. When you have an emergency that needs to be taken care of, we realise it rarely happens at a convenient time. With this in mind, we take our customer care very seriously.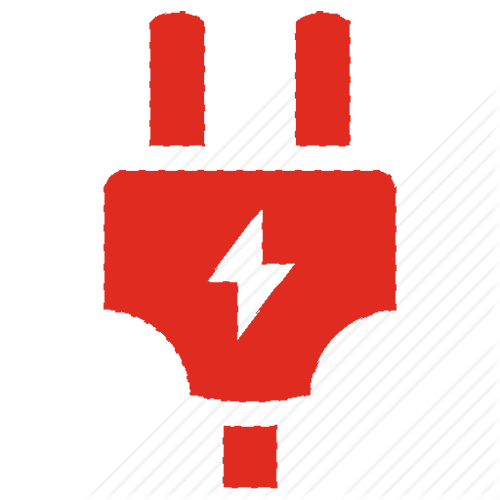 24/7
When a prospective customer calls, we work hard to make the entire process run smoothly, from the phone call to job completion, never overlooking any detail along the way.
We Value You
Our goal is to be the best, with our superior customer service and workmanship. We always make an effort to use the latest technology and techniques to make any needed services as easy and convenient as possible for our customers..
Our business is dedicated to providing superior equipment and service to all of our customers. We believe our customers are the most important part of our business now and in the future. Contact us to learn more about our company and to discuss a specific project.
Extentions
Extra Sockets or Lights
Re-Wire of older properties
Annual Test of installations
Showers
Security Lights
Burgular Alarms
GEC boiler service
Under floor heating
With 24 HOUR EMERGENCY SERVICES, that you you can depend on 365 days a year for unexpected plumbing and heating problems.
All of our Electricians are fully qualified to the latest Edition of BS 7671, all have served full apprenticeships and are fully CRB checked so you should have doubt that the service we will provide will be nothing but the best.
Thanks for the excellent service you provided my friend Charlotte today. You were so prompt, effective and informative. It's hard not to be really distressed when water starts flooding through the ceiling. Having you take action right away really brightened Charlotte's day.
We appreciate the excellent work you did on our copper repipe. We had a leak in the Quest pipe and have taken a year and a half to finally find a reliable plumber. You and your crew were courteous, friendly and fun. You took the initiative to correct other issues without adding additional costs to the project. The work was completed in a timely manner and we appreciate all of your helpful advice and excellent referrals. You were correct when you stated 'We will be your plumbers for life.' Thank you for your professional assistance and we look forward to working with you in the the future. Please feel free to use us as reference.
I wish I had called Prompt Plumbing first! We had a competitor out twice and we still had problems.you had it figured out – and fixed! – with half-an-hour, and at a lower price..
Dear Prompt Plumbing: This is to compliment your employee who gave us excellent service in all facets of his job. He arrived on time, worked skillfully, and did his best to provide me with a satisfactory outcome.I was inpressed with his enthusiasm for his work, the pleasure he expressed in a job well-done, and his professionalism. I especially want to express my appreciation for all he did to attempt to make my poor-quality faucet operational, trying several different approaches. When that didn't work, he contacted a supplier to try to obtain the specific type of faucet I wanted. The final result, while not being exactly what I had in mind, was very good, and will give me years of excellent service, I'm sure.I am confident that if I have a plumbing need at some future date, I will not hesitate to call upon you again..